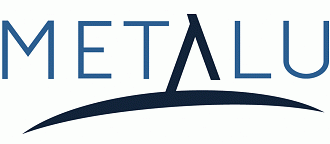 METALU Industries International S.A.
France
"Historically rooted in the maritime environment, Metalu's origins are in aluminium shipbuilding, with prestigious achievements such as Marc Pajot's first Elf Aquitaine maxi catamaran and major cruise ship components such as the funnels of the Millennium ocean liner.



Metalu's employees are backed by the company's 40 years of technical and maritime experience, and we are at your service to design, manufacture and install your dock systems.



Whether for a dock or marina, an access gangway or a footbridge, our team is always here to advise you and help you in completing your project.



"We are strongly committed to providing excellent customer service."



Gilles Pellé, President.